Monique Milhomens is the Medical Coding Supervisor at IPMS.  She holds certification as a Certified Professional Coder (CPC) and Certified Professional Auditor (CPMA).  She attributes her success to her passion for learning and the mentoring she has received since joining IPMS.  Monique is responsible for providing management, training, and support to the anesthesia coding staff to ensure accurate and compliant coding by each member of her team.
Monique brings more than 30 years of experience in medicine to IPMS. She started her career as a Medical Assistant in 1988, working as a Certified Medical Assistant specializing in Obstetrics and Gynecology.  She then went on to becoming a Medical Assistant Instructor for several private institutions.  She later developed and implemented the Medical Billing and Coding program at a local community college where she was the lead instructor.  After 19 years of being an educator, she joined IPMS in 2015.
In her spare time, Monique enjoys spending time with her family and dog, Dudley, and going to the beach.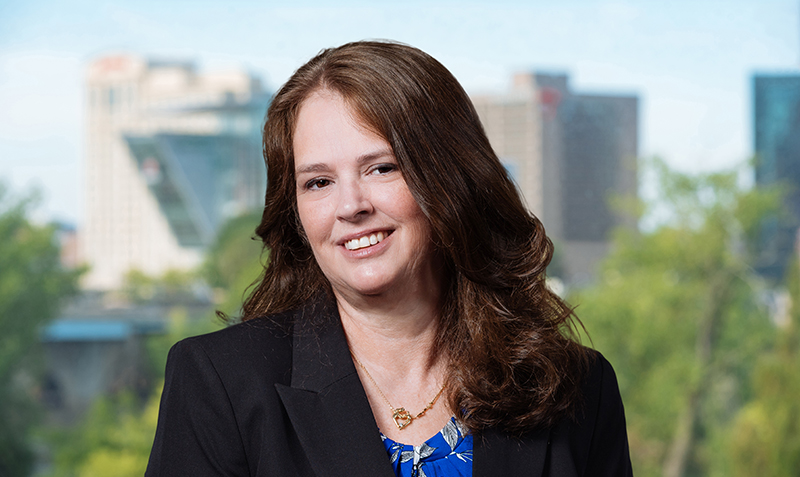 Monique Mihomens
Coding Supervisor
99 East River Drive
5th Floor
East Hartford, CT 06108