Beth Parent is our Senior Pathology Coder and Team Leader at IPMS. She brings more than 40 years of healthcare experience to our organization. She is responsible for managing pathology workflow and staff, as well as being an integral part of the production team. Beth lends her expertise in effectively addressing coding-related insurance denials and, together with her Manager, have shared in-depth knowledge with payers to overturn policies.
Beth obtained her Certified Professional Coder (CPC) certification in 2001 and has immersed herself in coding ever since. She has experience with a multitude of specialties, which provided her with a good understanding and love of the medical field. Beth codes utilizing the highest ethical standards and has performed numerous audits as well as successfully challenged audit findings on behalf of IPMS clients. Beth is nationally known as a Pathology coding expert, and has consulted for The American Pathology Foundation (APF). While with the APF, Beth co-presented webinars and workshops with the editor of the APF's Pathology coding handbook.
Beth enjoys summer weekends with her husband on their boat where she can be coaxed into occasionally singing with her friends.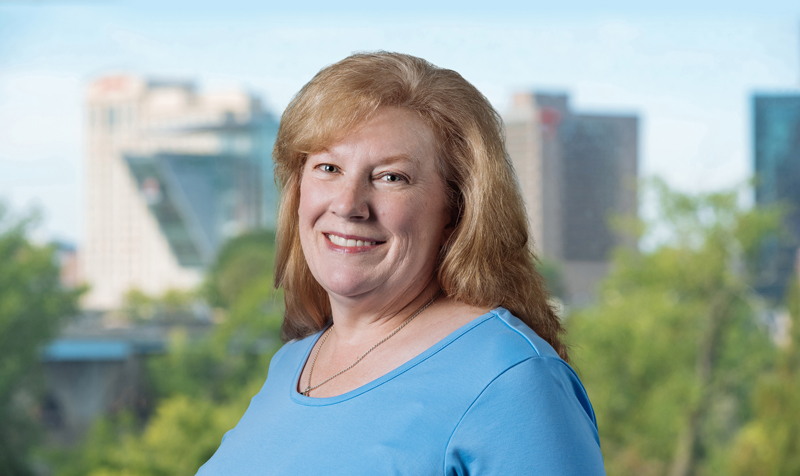 Beth Parent
Senior Pathology Coder, Team Leader
99 East River Drive
5th Floor
East Hartford, CT 06108
Email: beth_parent@ipmscorp.com