Bridget Swift is the Project Manager at IPMS. She has spent over 10 years with the company and is responsible for managing our short and long-term AR projects and call center services. Her strong communication and client skills enhance IPMS's process-driven management philosophy.
She has experience working with a multitude of specialties and many billing platforms. She is known throughout the office as the resident billing software expert and is always willing to help show coworkers and clients new ways of navigating their system for maximum efficiency.
Bridget uses her trained eye to identify trends and concerns and then offers solutions to her clients to streamline processes, increase productivity and avoid reimbursement delays going forward. When working with Bridget, you can expect that she will be able to quickly assemble and train a team of seasoned reimbursement specialists to tackle your project so that they can hit the ground running.
When she's not busy learning a new specialty, she can be found at home cooking a gourmet meal for her husband or cuddling on the couch with her pugs.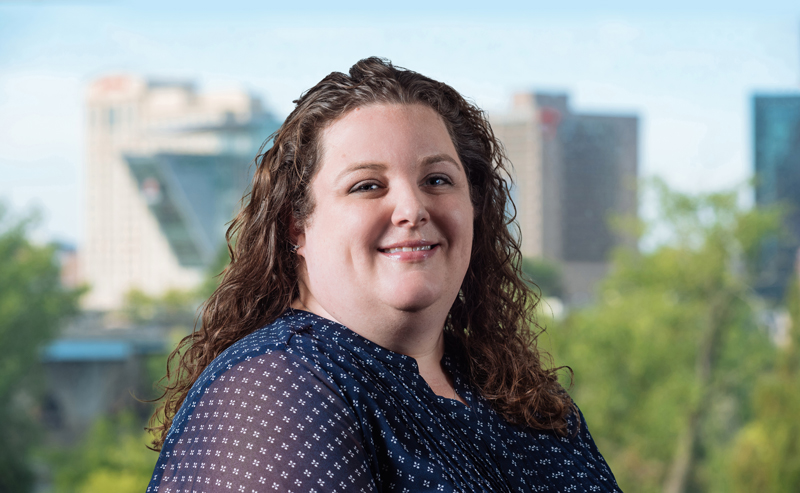 Bridget Swift
Project Manager
99 East River Drive
5th Floor
East Hartford, CT 06108
Email: bridget_swift@ipmscorp.com
Phone: 860 282-4116