Chris Fisher has been with IPMS since 2014. He started as an extern from Branford Hall and his talents and skills earned him several promotions working in several client specialties to his current position of Account Manager.  He is very knowledgeable about billing rules and manages several practices. Chris is always available for his clients and enjoys working directly with them to help them reach their goals.
Chris has a long background in customer service and takes pride in providing the highest level of service to his clients. He is familiar with several different EHR and billing systems including Nextech, EZDerm and Healthpac. He also has his Certified Professional Coder (CPC) certification from the AAPC where he has been a member of the Hartford chapter since 2014.
In his free time Chris enjoys traveling, being outdoors, going to concerts and spending time with friends and family.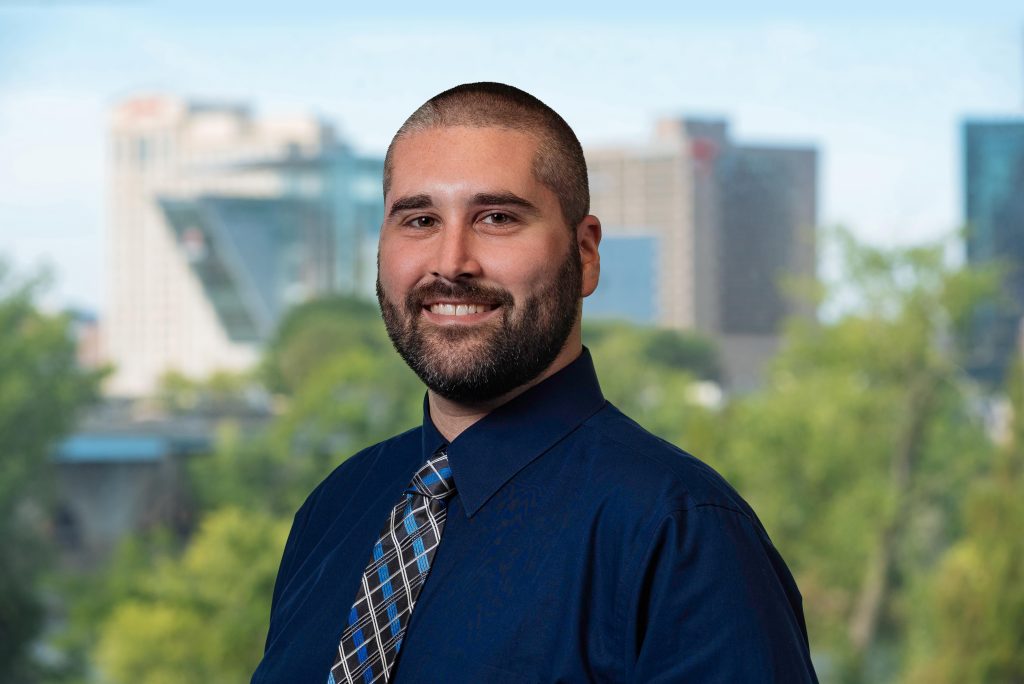 Chris Fisher, CPC
Account Manager
99 East River Drive
5th Floor
East Hartford, CT 06108
Email:Chris_Fisher@ipmscorp.com
Phone: 860 282-6173