Cynthia Ambrose has over 30 years of experience in the Administrative field and has held the position of Human Resources Manager with IPMS since 1998. Prior to that, she served in various administrative roles in Financial Services and Healthcare, providing a strong foundation for her career with IPMS. Cynthia received her Professional in Human Resources certification from the Human Resources Certification Institute in 2011 and has since added her Certified Professional designation (CP) from the Society for Human Resources Management.
Cynthia directs the HR initiatives for IPMS and clients and serves in a consultative role to many. Her team's approach is to create and maintain a healthy and productive workforce and positive employment experience throughout the employment life cycle. She strives to create a culture where ongoing feedback is encouraged, providing a safe place to learn and grow.
Cynthia and her team provide an array of consultative services such as recruitment, training and development, benefits administration, and more. Her experience has included Emotional Intelligence, Harassment-free Workplace and ongoing Leadership training and support.
Cynthia has built relationships with local schools and organizations in the area to promote community outreach and to create a culture where we work not only to support each other but the community at large. A result of these efforts has shown IPMS to be the employer of choice for many.
She's passionate about cooking with her family, gardening, getting out and hiking, yoga, healing arts, and dancing. She is married with three adult children and lives in Glastonbury, CT.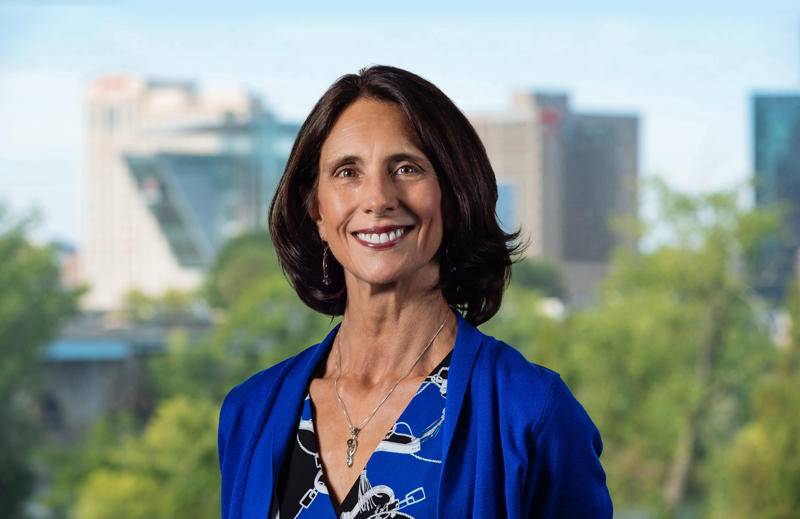 Cynthia Ambrose
Human Resources Manager
99 East River Drive
5th Floor
East Hartford, CT 06108
Email: cynthia_ambrose@ipmscorp.com
Phone: 860 282-3470