Doreen Clark is the Medical Auditing Division Manager at IPMS. Doreen has been with the company since 2011. In addition to coding for various specialties, she has conducted audits and training for employees and clients. She takes great pride in being a knowledgeable resource for her clients in the areas of insurance company policies and procedures as well as coding compliance. Doreen holds certification as a Certified Professional Coder (CPC) and Certified Professional Medical Auditor (CPMA).
Doreen enjoys teaching and has developed a good rapport with many of the providers that she has worked with. Her goal is to provide them with the knowledge and guidance to navigate the coding and documentation guidelines in order to remain compliant.
Doreen enjoys singing and is a member of both her church choir and the Plainville Choral Society. She also enjoys spending time with and spoiling her grandson.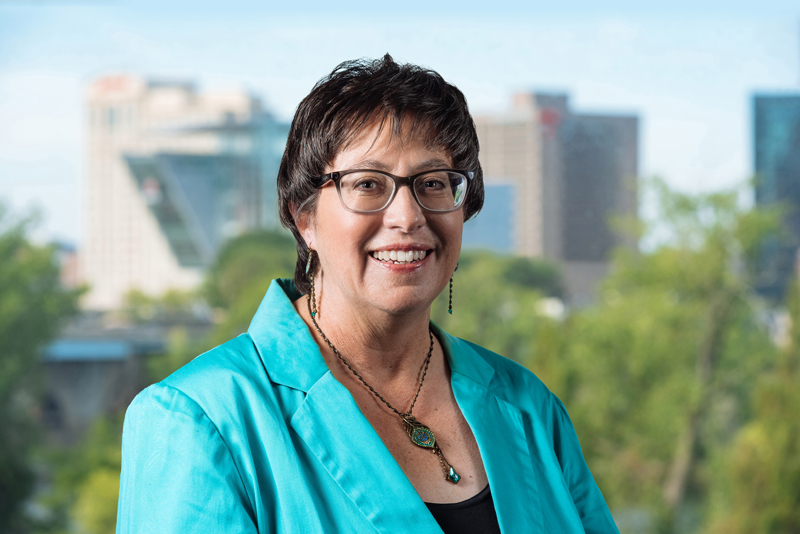 Doreen Clark
Medical Auditing Division Manager
99 East River Drive
5th Floor
East Hartford, CT 06108
Email: doreen_clark@ipmscorp.com
Phone: 860 282-6166