Jennifer Vail is a graduate from the University of Hartford.  She began her medical administration career with IPMS in 2010 and returned to the company after spending several years working for medical practices.  Jennifer's in-depth experience with practice administration combined with her detailed knowledge of specialist revenue cycle management serves IPMS and our clients well. 
Jennifer works diligently to make certain that clients' requirements and objectives are achieved.  Her client focused methodology means providing excellent customer service and assuring client patients have a positive interaction and billing experience.   Her authentic personality makes building working relationships effortless.     
Jennifer enjoys horseback riding, and all things outdoorsy with her family.  She is also the Ice Cream Queen of the Stafford Ice Cream Depot, in Stafford Springs, CT.  She's kind of a big deal!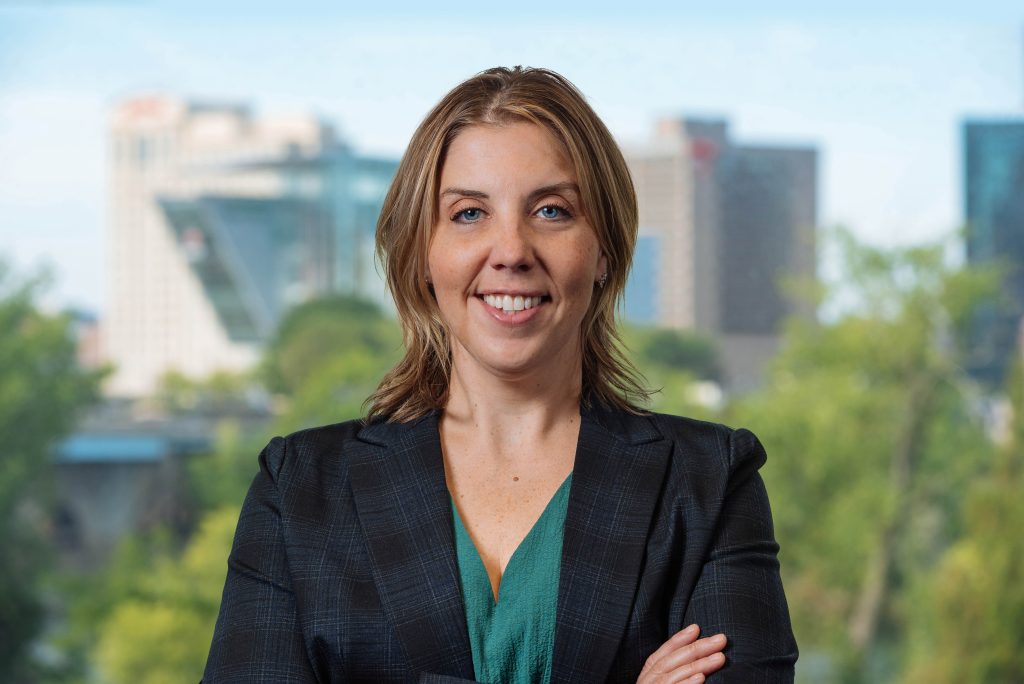 Jennifer Vail
Account Manager
99 East River Drive
5th Floor
East Hartford, CT 06108
Email: Jennifer_vail@ipmscorp.com
Phone: 860 282-4033