Jolanta Kowalczyk is the Manager of Administrative Services at IPMS and has been with the company since 1999.  She obtained her Certified Professional Coder (CPC) certification from the American Academy of Professional Coders.  In her role, she oversees Compliance and IT Departments as well as the Clerical Team. 
Jolanta manages various vendor relationships, performs Quality Assurance Audits and works collectively with Account Managers to ensure goals are being met.  Jolanta takes great pride in delivering superior levels of customer service to our clients.
In her free time, Jolanta loves spending time with her family, reading, taking trips to Europe and going to the beach.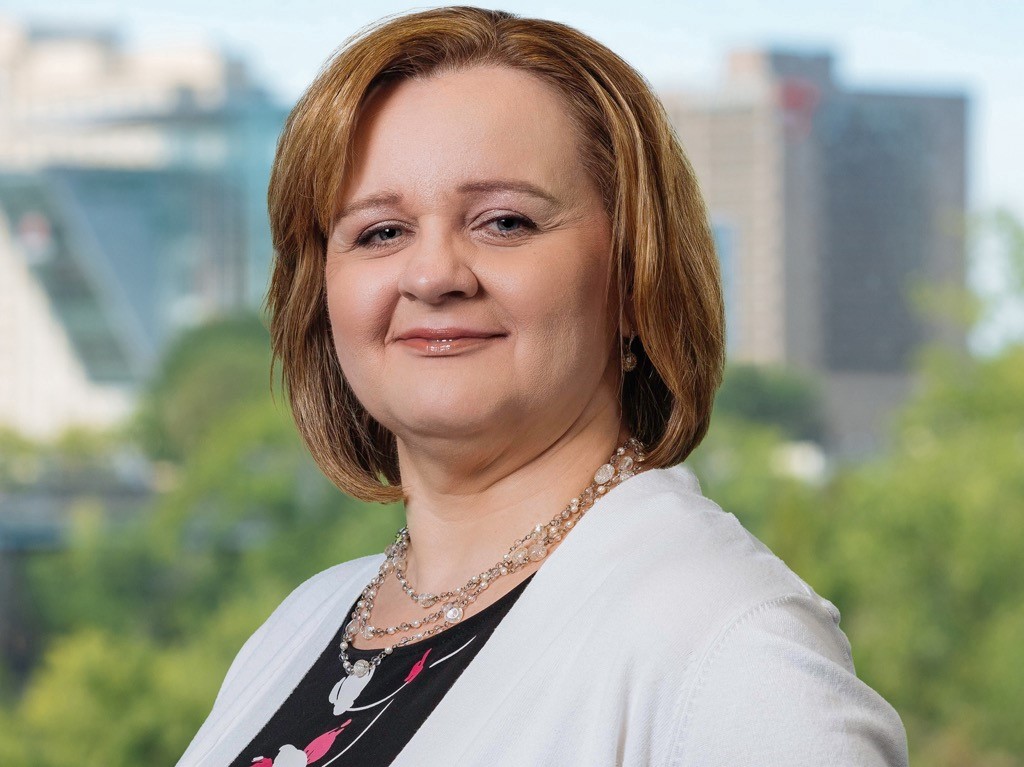 Jolanta Kowalczyk, CPC
Manager of Adminstrative Services
99 East River Drive
5th Floor
East Hartford, CT 06108
Email: jolanta_kowalczyk@ipmscorp.com
Phone: 860 282-4121