Lisa Powell is our Financial Systems Administrator.  Lisa brings more than 40 years of medical billing experience to our organization, where she has served since 1988 and is responsible for the management of our in-house practice management system.  Lisa works closely with our Account Managers to develop/design and maintain our client databases in a manner that meets their specific billing, reporting and interface needs.
There has yet to be a specialty that Lisa has not been able to crack.  From Anesthesia concurrency to facility billing, Lisa has been able research and program our practice management system to meet every specialty's unique needs.  Lisa provides extensive data analytic reporting and collaborates with technical support teams and vendors to ensure system performance and data integration.  
Lisa enjoys relaxing at home and spending time with her family and friends. Through her church organization, she devotes time to doing community outreach for the benefit of women and children.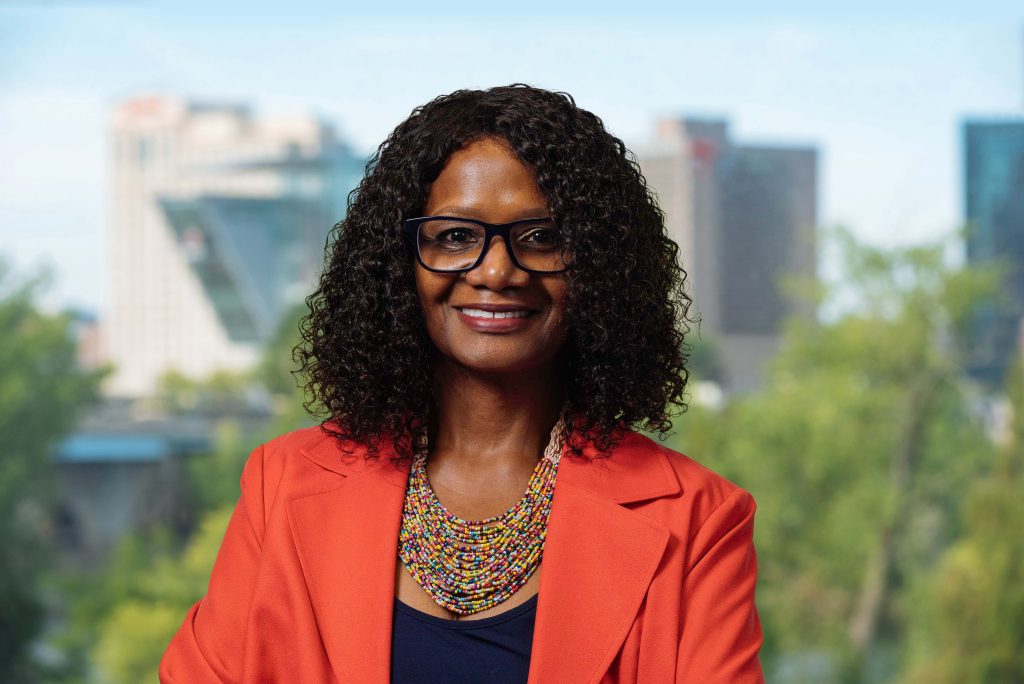 Lisa Powell
Financial Systems Administrator
99 East River Drive
5th Floor
East Hartford, CT 06108
Email: Lisa_Powell@ipmscorp.com
860-282-4131