Liz Dickman is the CEO of Integrated Physicians Management Services. She has been with IPMS since 1999, growing alongside the company from a Controller to the Chief Financial Officer and now assumes the role of CEO.
Beyond leading IPMS to continued growth and success, Liz may also work directly with clients on key projects in an advisory and organizational capacity. She also enjoys being a cheerleader for our Management Team and staff, helping them deliver outstanding service to our clients.
Liz takes pride in helping medical practices and physicians achieve success by cultivating a team of highly-dedicated experts and promoting a positive working atmosphere. She believes that providing superior service and positive financial results for medical practices is built upon having a team with a strong aptitude for creativity, professionalism, integrity, and dependability. She is focused on improving the skills and development of our staff and translating our knowledge and industry experience into great service and real, tangible outcomes for clients.
Liz enjoys spending time in the outdoors hiking and discovering new trails to walk with her family. She loves rocking out to music while cooking and reading when she can find the time.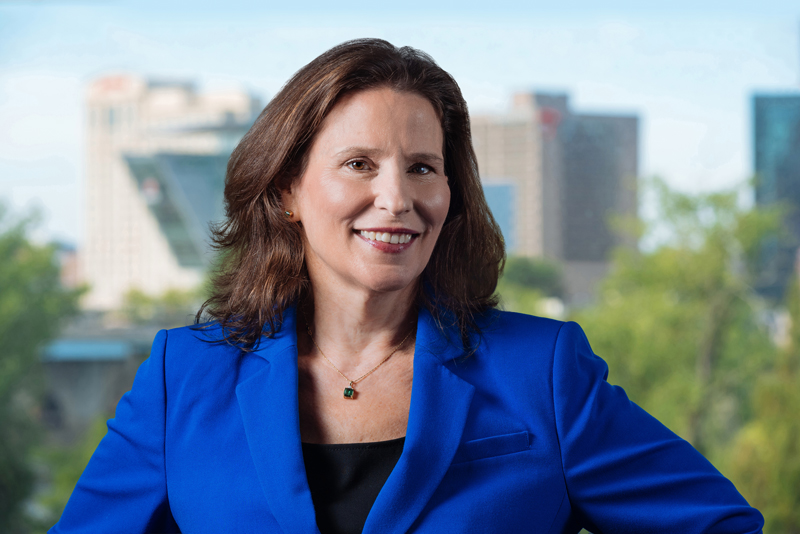 Liz Dickman
Chief Executive Officer
99 East River Drive
5th Floor
East Hartford, CT 06108
Email: liz_dickman@ipmscorp.com
Phone: 860 282-0167