Melanie Frye is the Chief Operating Officer at IPMS. She brings more than 20 years of expertise in Revenue Cycle Management services to IPMS. She is responsible for leading business onboarding and operations.
Melanie works collaboratively with the Executive team, as well as her Management staff to achieve optimal results for IPMS and our clients. She is committed to delivering superior service, maximizing outcomes and helping clients with any business need they have. Melanie is passionate about providing physicians the services and support they need to give them peace of mind, allowing them to focus on patient care.
Melanie is an active member of the Connecticut Medical Group Management Association (CMGMA). She appreciates their mutually beneficial sponsorship opportunities, as well as supporting and playing in their annual golf outing. Melanie's outgoing personality makes her a perfect fit for "manning our booth" in supporting state societies such as the Connecticut Orthopedic Society and Connecticut Society of Dermatology and Dermatologic Surgery.
In her free time, Melanie can be found making memories with her husband and four children. She enjoys volunteering in her church, rollerblading, and visiting Disney World. Being an avid Philadelphia Eagles fan, she bleeds green.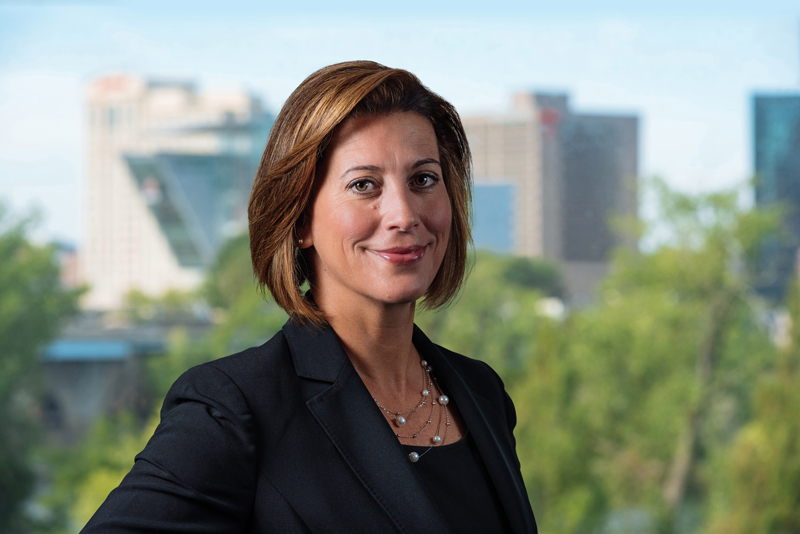 Melanie Frye
Chief Operating Officer
99 East River Drive
5th Floor
East Hartford, CT 06108
Email: melanie_frye@ipmscorp.com
Phone: 860 282-4124