Sharon Donelli is a consultant at IPMS.
She embarked on her healthcare career over 45 years ago, and sought out and embraced every credential and training opportunity available to hone her skills in the coding and compliance arena. The result is homegrown, hardcore, on-the-job subject matter expertise; something Sharon is recognized for locally and nationally and clients and other industry members have benefited from when dealing with Anesthesia billing challenges.
Sharon's passion and key to success is sharing that expertise. Sharon holds certification as a Certified Professional Coder (CPC), Certified Professional Coder-Hospital Outpatient (CPC-H) and Certified Professional Medical Auditor (CPMA).
The "latest and greatest" in healthcare is a moving target. Sharon loves translating these regulation complexities into down-to-earth informal training sessions. This results in proficient and confident coding professionals, as well as happy medical professionals who get their tough questions answered promptly and simply.
An IPMS veteran since company inception, Sharon also enjoys participating in new business meetings and is instrumental in assessing how IPMS could best address a potential client's core needs. In keeping with Sharon's nurturing spirit, down time will find her spending quality time with her family, including seven grandchildren. In business as in personal life, Sharon finds that honesty and kindness are at the core of all strong relationships. Please challenge her with your questions! She welcomes the opportunity to get to know you.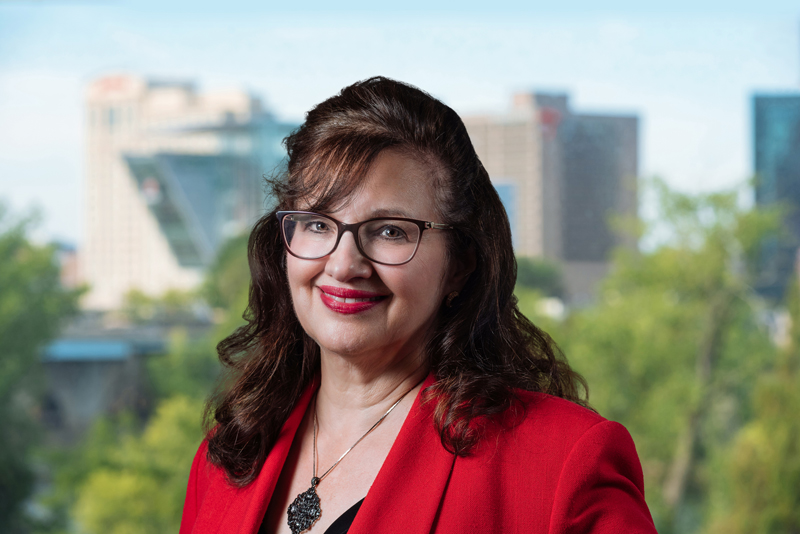 Sharon S. Donelli
Consultant
99 East River Drive
5th Floor
East Hartford, CT 06108
Email: sdonelli@ipmscorp.com