CT DPH COVID-19 Vaccine Provider Interest Survey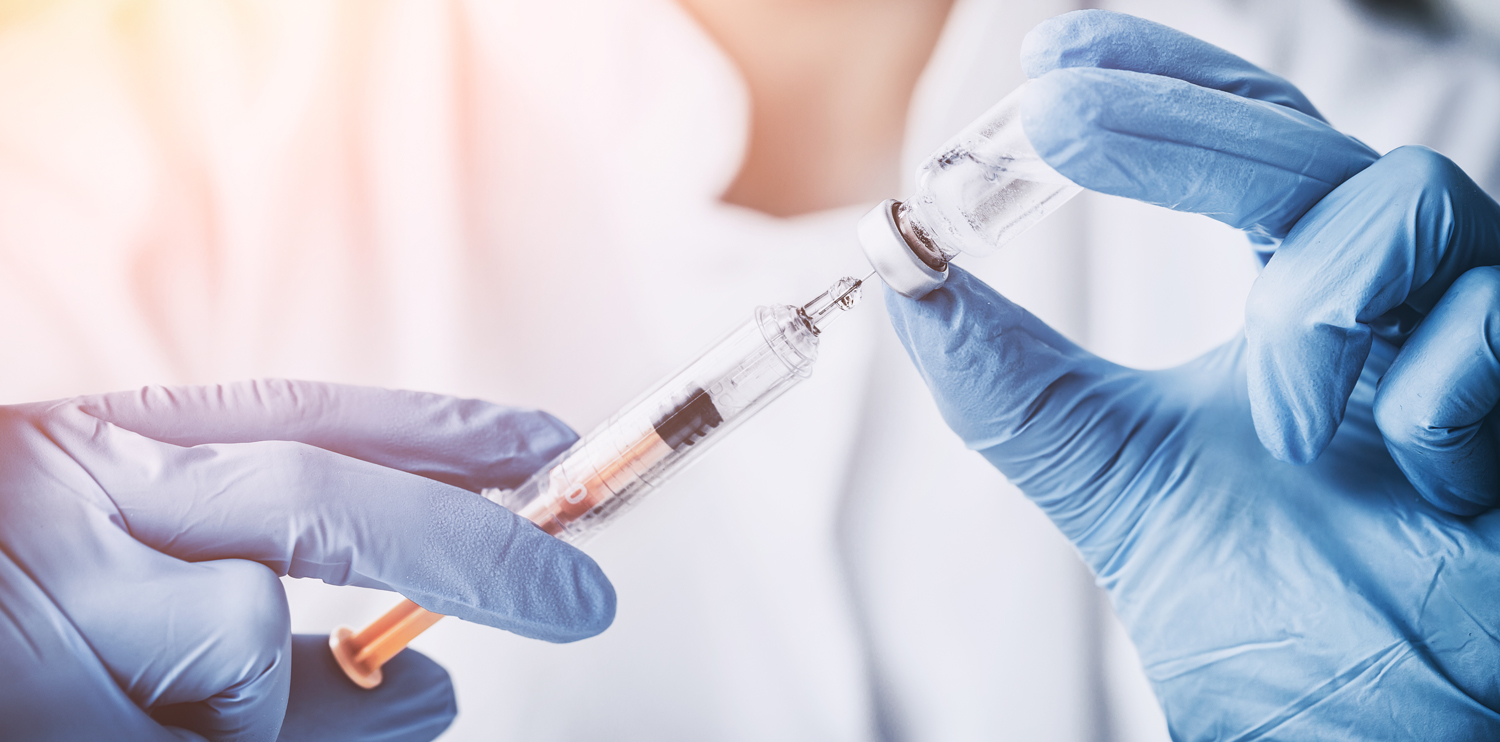 The Connecticut Department of Public Health sent out a survey, to Connecticut practicing health care providers not already enrolled in the Connecticut Vaccine Program (CVP), to assess interest in administering the COVID-19 vaccine. The survey is to be completed at the practice level and not for each individual provider. Provider practices already enrolled in the (CVP are being asked to complete a separate survey.
Although it is not yet known which vaccine(s) will be approved. DPH has provided the following phased approach for the distribution of a COVID-19 vaccination. 
Phase 1
Distribution may begin as early as November 2020
Doses will be very limited
Dispensing will be characterized by highly targeted administration to critical workforce and the staff and residents of long-term care and assisted living facilities.
Most community-based providers will not have an active role during this phase.
Phase 2
A large number of doses will become available.
Broad administration will be required to achieve population level immunity.
Community-based providers will play a key role.
For more information and to access the COVID-19 vaccine interest survey, click the following link to view the DPH communication released on September 14, 2020.