MIPS 2020 COVID-19 Update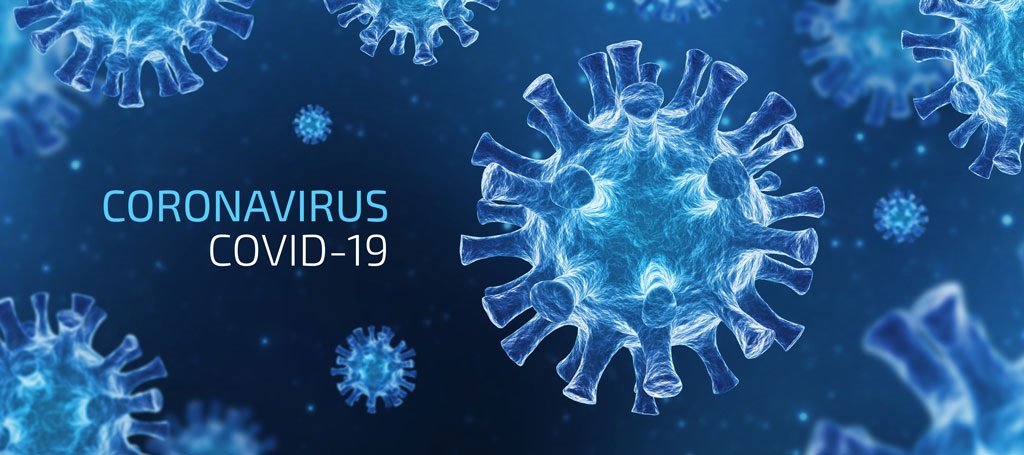 MIPS 2020 COVID-19: Extreme and Uncontrollable Circumstances Exception for Small Practices
The COVID-19 pandemic has impacted clinicians across the United States. CMS QPP recognizes that not all practices have been impacted by COVID-19 to the same extent. For performance year 2020,  MIPS eligible clinicians, groups, and virtual groups may submit an application for Extreme and Uncontrollable Circumstances Exception requesting re-weighting of one or more MIPS performance categories due to the current COVID-19 pandemic.
QPP defines Extreme and Uncontrollable Circumstances as rare events entirely outside of your control and the control of the facility in which you practice.
These circumstances would include:
Inability to collect information necessary to submit for a MIPS performance category;
Inability to submit information that would be used to score a MIPS performance category for an extended period of time (for example, inability to collect data for the Quality category for 3 months) and/or;
Impact normal processes, affecting performance on cost measure and other administrative claims.
Learn more about the COVID-19 Extreme and Uncontrollable Circumstances Exception eligibility and how to apply.